An interview with site owner Anthea McGibbon
After 13.5 years full time at The Gleaner, and an intense love affair with the Arts, writer and critic Anthea McGibbon now offers a wide range of Arts services and products. She is still however committed to her contributions at the Gleaner's Art and Education section (as that is her avenue of expressing her total commitment to sensitizing others to arts, creativity and culture).
Last year she started the OAaSIS International Foundation, dedicated to networking creative minds, while adding a media site to the compliment of media houses.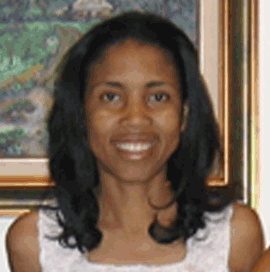 About her website she explains that "in no way it competes with any existing mediahouse, but rather it compliments what they offer by providing added space to zero in on the arts, creativity, and culture she believes in."
These (writing, art, foundation, website, services and products) are her extended tools aside from writing for the Gleaner
Author Profile
... refers to representatives of entities such as embassies, entertainment industry, creative force whose submitted work gets published on this site. Views expressed here may not necessarily represent those of the owner of this site, but are being published in the interest of the wider public. Link me here