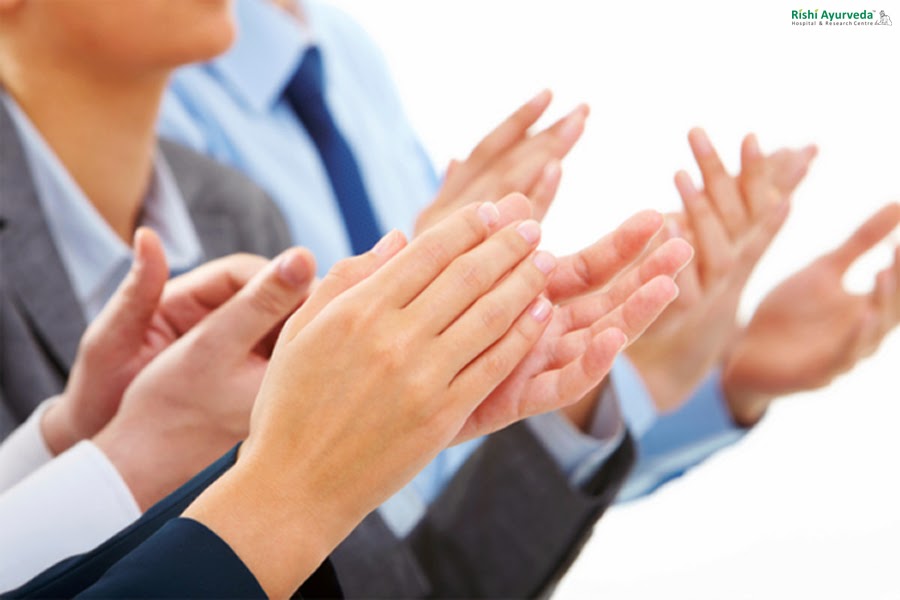 We update this page periodically, moving some of the older comments elsewhere on this site.
Lots of thank yous and gratitude have been expressed that seriously should not go unappreciated especially through comments posted. This page will be a compilation of some of them as well as clients' products — proof of the pudding per se.
Please see two websites completed by the WRITE LOVERS team.
1. Colour Your thoughts
2. Colin A Gyles
In addition to those listed below.. please also go to these links for more..
More on Legal Wiz Testimonials HERE
MORE Testimonials on Jamaica Herbalist HERE
————————————————————
VERNON AUSTIN, USA on Legal Wiz (June 2012):
Anthea, it is a good thing you started up in Jamaica. I know you dont understand all the problems we go through over here with our houses in Jamaica, but what you are doing helps us out with a lot of those problems. Don't ever think of stopping. The more Jamaicans know about you and your work, the more persons you will help and make us feel safer and better. Thank you very much Anthea. You know I am not a person of many words, but I want to tell you thanks. We understand a lot better about how to go about doing things, and then its good to know someone in Jamaica can assist.
ARETA McFARLANE, England says to Legal Wiz: Thanks for your assistance that I have been waiting for. I tried so many lawyers who didnt help. You are a Godsent.
HENRY ECCLESTON, NY, says on Anthea McGibbon: Thank you for your editing. Keep it up. Dont know what I would have done without you. You will always be my 'attorney' and representative
CRETE MARTIN, NY, says on Legal Wiz: It is good to have someone we can trust in Jamaica who represent our interest. Thanks for taking care of my mom and having our interest at heart. The world needs you – I hope you never stop.
ANEITA CUNNINGHAM, Maryland says about Legal Wiz: You really know your stuff. Thanks for helping me. I was wondering what I was going to do because I cant come down to Jamaica every time.
MELONIE REDMOND, New York, says on Legal Wiz: You guys work so fast. Thanks for helping us out with that house. We will definitely call you again.
AMcF, UK, says on Legal Wiz: Please do not put my name or address. I just want to say that it really makes a big difference having you out there in Jamaica — It's like being there myself, having you run around and looking out for me. I used to pay lawyers a lot of money and nothing. Since you started a lot has been done. I do not know if its because you are there, or the lawyer you helped me to get is just better, but I am glad I did not have to keep paying out all this money for nothing, not even a proper update. Well the surveyor took a long time, but I understand. Keep it up, and thanks for all the times you made me laugh.
MARIE CHIN, UK, says on Legal Wiz, 2012 MARCH: When I first found you, I wondered what a legal legworker was and when you told me that you did paralegal work before a lawyer is hired I thought I would end up paying double for the work, and a lot of money to get what I needed done. I am glad you helped me, as you not only cleared up things, you monitored a situation and I didnt have to worry even though in the past lawyers made me worry a lot. I always gave them a lot of money and they acted as though because I live overseas, they should just be paid anything they ask and do nothing as I cant follow up properly. It was going on for a long time until you helped me. Thanks for following up my concerns, and representing me and lots of thanks for finding me a good lawyer. I know lawyers cant pay or partner with you ('a nonlawyer').. but they should find a way to make it possible, because to tell the truth I would not have hired another lawyer in Jamaica without your help. You give me hope that Jamaica is not so bad after all.
CC, Atlanta, says on Legal Wiz, 2012 MARCH: It's good to know I can rely on someone. I feel like I am back in Jamaica. Thanks for this idea of doing leg work, doing research, for us over here in USA and even helping to get a lawyer to get the work done.
Thanks to Jamaica Herbalist
SHANA KAY, Portland says on Jamaica Herbalist: I'm pregnant! After 10 years, thanks Herby Herbal for those herb juices and stuff.
Thanks to Legal Wiz
NY LAW FIRM (2014 FEBRUARY):
Thanks for your speedy and efficient service. Under the circumstances we understand that your high court may not be able to operate within our deadline, so thanks for helping out. We've submitted the affidavit and will let you know.
DON MILLER, on Legal Wiz, (2014 APRIL): Thanks for the preliminary report. Excellent job so far. We have made contact with a few persons with the information you've sent, and may need the report and photographs. Please say the cost to acquire them.
LANA CAMPBELL, on Legal Wiz, (2019 MARCH): Excellent job so far. Thanks. I am glad I met you while in Jamaica. That boy was threatening me for so long, and the girlfriend just would not leave. They didnt wait on the court date – they left after the notice was given.