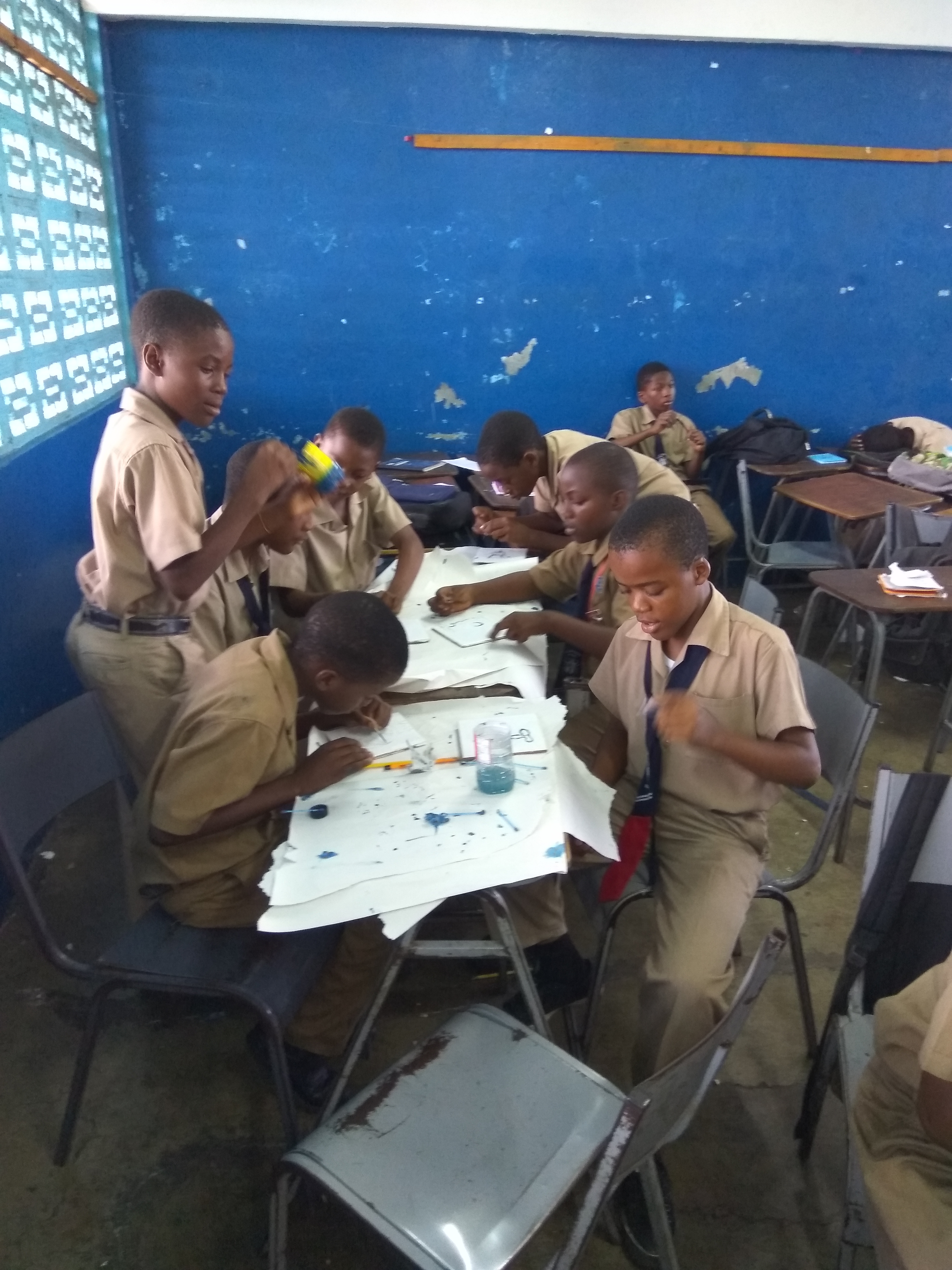 We volunteer in projects that improve Jamaica from third world status! Starting with the OAaSIS International Foundation, the Write Team members volunteer nationwide.

ALL CREATIVE ENERGIES: music, theatre, dance, arts, entertainment, culture, writing, language are emphasised! Founded by Anthea McGibbon, OAaSIS International networks professionals in academia and the arts alike, in using their skills to develop and promote the creative mind of today's Jamaica youth.
Make your mark on nonprofit projects
YOU CAN
help to provide art materials, supplies and more.
DONATIONS are used for List of Materials for OAaSIS projects such as art supplies, refreshments, transportation for volunteers, Creative club items
______
OTHER PROJECTS
____________________________________
CULTURE TOURS and more projects
Currently sponsorships for children across Jamaica are being sought to cover expenses for coursework documents and certificates. To sponsor a child you pay US$30 per year. At www.oaasisinternational you get more information on this dynamic opportunity.