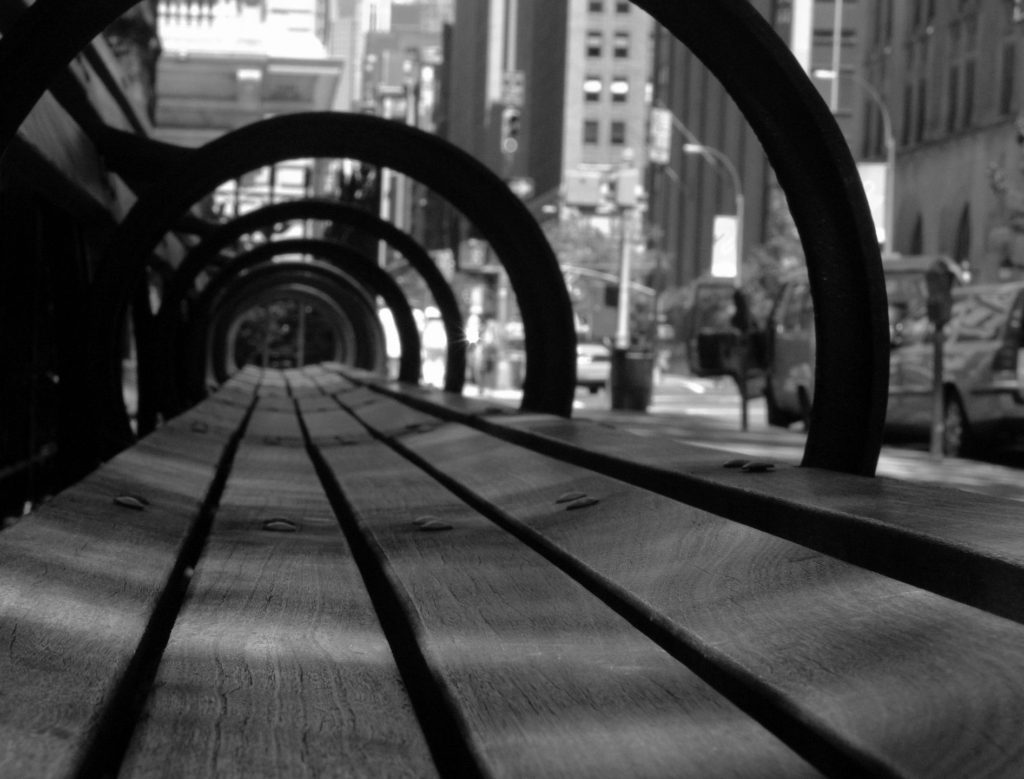 Happy memories for homeless men slain in downtown Jamaica
I personally miss "Soldgie" of the four homeless persons killed on Sunday, January 24th, 2021.
He asked for money.. didnt beg.. and whenever I paid him something he always MARCHED…
"Soldgie" had grown accustomed to marching for his dollars. I even advanced him for three marches and he died, WAS KILLED… Had he been awake it wouldnt have happened like that we know. "Soldgie" was killed by a coward.. he only spoke about his sister who died aggressively and it is said he made it into the shelter only after a nerve breakdown while he was in the army..
Lord knows if that story is true how SAD.. it would turn out, because then many questioned would arise.. Why did he have to be on the road sleeping…Then I asked and several persons said they are so ill treated in the shelters its always better sleeping outside after the meals..
I cant take them home, and I cant be there in the shelter – so what can we citizens do about the ill fate of our brothers and sisters not because of slavery but choices of others but these innocent victims. "Chris", who many called a 'educated brains' who once was a teacher, only shook a cup along East Street for the rejected coins of drivers, and then he got more from those who cared to pay for an extra meal…
The only crime "Tallist" did was to leave deny his family the right to shelter him as they wanted – taking comfort in his make shift living room he shared with his girl Polly at the corners of Sutton and Hanover, right where he died, WAS KILLED. At least he got a mile long candle-lighting ceremony. We are left to consider about the souls of these men.
May it not be a ten day wonder over these men… but what about the homeless men brutally killed in earlier years by a stone dropped in their head as they slept outside. I keep telling its a foreign culture learnt and imposed on our country.. Our country is piecing away but nobody will recognise till the pieces pile into a MOUNTAIN TOO HUGE TO CHIP DOWN:
Author Profile
... qualified & experienced in journalism, creative writing, editing, the arts, art critique, paralegal, photography, teaching, research, event planning, motivational speaking, workshops for children and adults, visual arts etc. Click here for contact form. ...or email me here