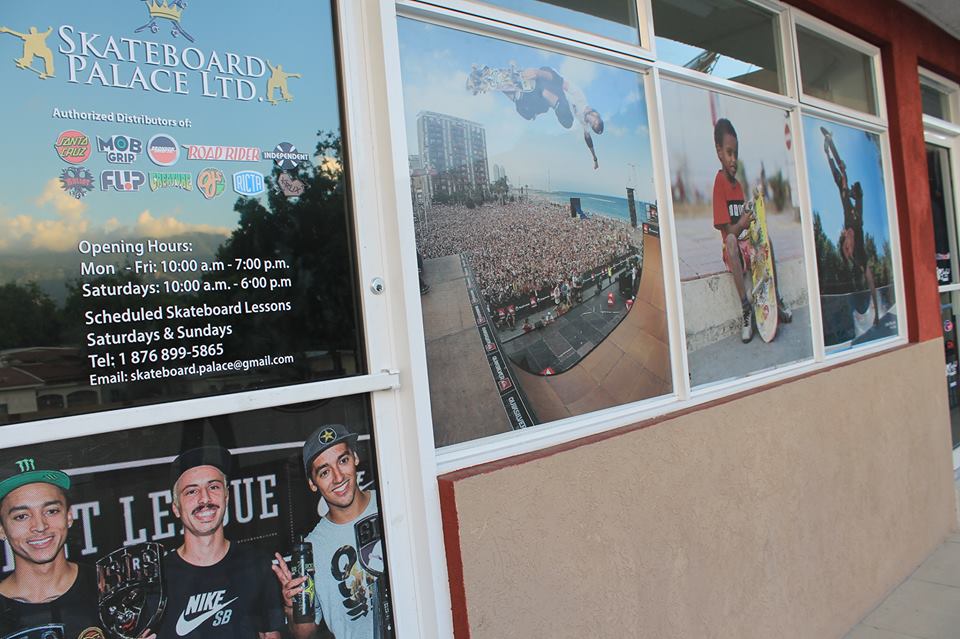 Youth welcome Skateboard Palace in Jamaica
Along Molynes Road in Kingston Jamaica, a palace for Jamaica prince and princesses of sports is erected. It is the Skateboard Palace by Jamaica's Steve Douglas, and Jamaicans are excited.
The Palace presents a welcome and healthy entertainment option to growing social life trends like clubbing and partying.

Its a place where skills in skateboarding and creativity are honed. Thanks to Steve Douglas, owner the palace has also teamed with the Kingston YMCA to offer skating classes.
Several youth have set their eyes on the next Olympic Games.
It would be nice to see a skating display on one of these stage shows.
Author Profile
... qualified & experienced in journalism, creative writing, editing, the arts, art critique, paralegal, photography, teaching, research, event planning, motivational speaking, workshops for children and adults, visual arts etc. Click here for contact form. ...or email me here