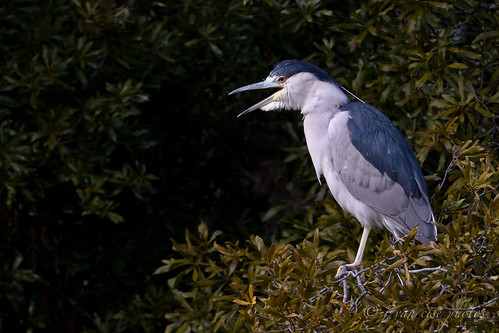 LEGAL LAFF: The Jamaican bus driver's witness about the logistics book
A recent case reminds us to be careful when getting witnesses for court. In a traffic court hearing recently, a bus driver who was on charges for not having a logistic book brought his bus conductor as a witness.
As soon as the case was called, the ruling parish judge placed the man in the box to give witness.
The parish judge was overly indulgent as she gave the witness all the opportunity to speak and share his evidence.
However, the 'witness' could only tell the court that the traffic warden had stopped the bus, asked the driver to bring papers over to him, which the driver complied with.
Now where did the traffic warden go wrong. On the balance of probabilities, the Court held that the police and warden were credible and awarded judgement against the driver who was told to pay $8000 or given 10 days.
Bus driver in response to the charge had told the Judge that he had the logistic book, but had taken it to the station later that day, as he had promised the traffic warden he would have done.
__________________________________________________________________________
EDITOR'S NOTES:
The above does not constitute legal advice, and are done by inhouse senior journalists, chiefly Anthea McGibbon, after research and discussion with attorneys-at-law and other specialists, as necessary. Please remember that names are changed at times by request of the person seeking information.

For physical assistance:
For non attorney services (including research, documentation, collections, legwork, filing, artwork, follow ups) in Jamaica you may simply write to legalwizwork@yahoo.com to make private arrangements beyond the commitment of this mediahouse. TEL: 876-530-5744 or 305-648-6963.
The Legal Wiz networks professionals from all fields to serve the interest of all Jamaicans and persons relating with Jamaicans.
Physical office is at Suite # 1, 3 South Avenue, Swallowfield, Kingston 5, Jamaica West Indies.
Rates may apply.
Author Profile
... a team of professional experts, mostly Jamaicans, from varied fields including as priority paralegal, investigation, research, real estate, construction, arts (literary, visual, performing, culinary) and entertainment, certified Attorneys (civil and criminal law). Information is researched, then published, on this site, in the interest of the wider public.
Link me here
***
Click here for more about us