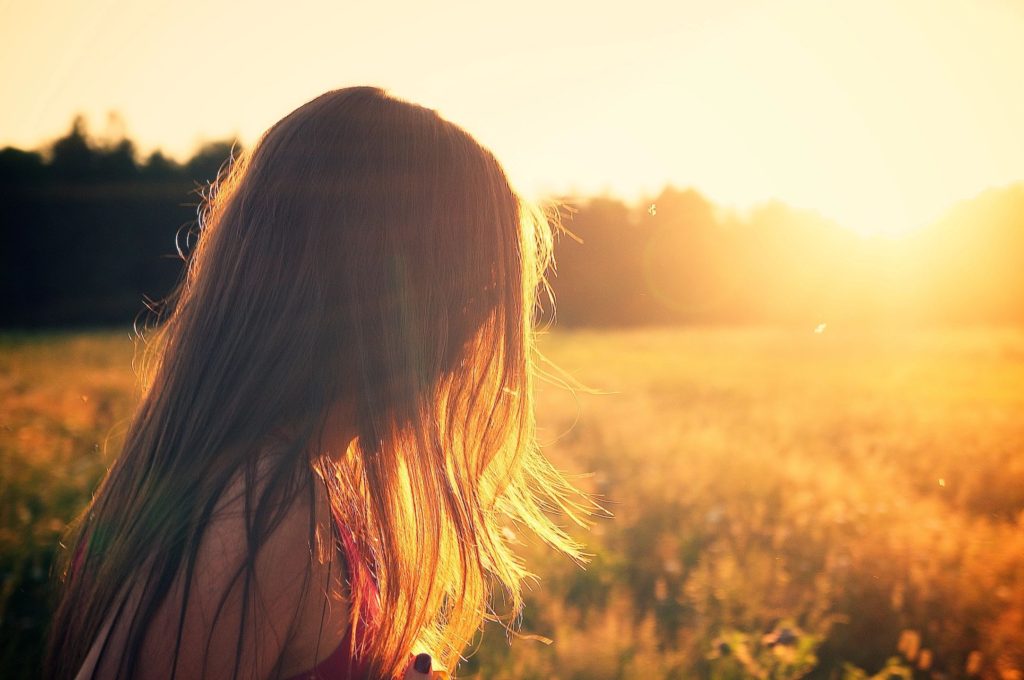 No Will, grandchild wants to probate to get Jamaica property
DEAR LEGAL WIZ,
Following up to your response to Anneka's post on 21 Aug 2018, what criteria need to be met by grandchildren if the children of the deceased are still living?
Here is my scenario:
My maternal grandfather died about a year after I was born (about 1979) almost 40 years ago. One of my aunts said there was no will left behind on the property. My mother is the oldest of my paternal grandfather's 5 surviving children (and my oldest aunt, older than my mom is a stepdaughter of my maternal grandfather, half-sister to my mom and other 4 aunts). I am the oldest child of my mother. My mother has been paying taxes on the land until maybe a few years ago. My aunt claimed she too was paying taxes but my mom said otherwise.
Of the 5 daughters and 1 stepdaughter of my grandfather, 3 lives in America (including myself, but I am moving to Jamaica permanently starting this Summer 2019) and 2 daughters and 1 stepdaughter lives in Jamaica.
No one cares about living in the country (St Elizabeth), and all family members have moved away (with the exception of the two youngest [twins who are 10 years older than I am] that lived there about another 8-9 years after the passing of their father and moved away from their mom [my grandmother] to Kingston). The multiple acres of land have been in disrepair for decades. My mom and one of her sisters had put money together to build a small house for my grandmother before she passed away in October 2010. They have some stranger living in it currently to make sure it doesn't fall into disrepair like the rest of the land within the recent two years.
So my original question stands, how does a grandchild goes about becoming executor of the land? Also, I would like some resources to figure out how to survey how much hectares/acreage land is owned, see about paying whatever back-taxes might be owed, and sort out the documentation that is needed (I see up top it said death certificates and birth certificates).
Also since it appears that my aunts don't give a crap about the land, not claiming ownership in almost 40 years and NOT paying taxes, how can I cut their claim off to the land?
Lot's of questions….but I am trying to at least figure out the preliminary facts before getting in country June 2019 so I can start developing the land before the end of 2019 if possible. Thanks!
Leiza
Dear Leiza,
A probate cannot be done without a Will. A grandchild who is not a beneficiary, cannot apply for probate, and if a beneficiary can only do so under certain circumstances.
Note however that children would have priority to apply for administration when there is no Will, but only when certain criteria are met.
There are other avenues to getting the title, so an attorney at law needs to be visited to go through further options as it pertains to your scenario. Thanks for writing in.
Write again soon.
Legal Wiz
__________________________________________________________________________
EDITOR'S NOTES:
The above does not constitute legal advice, and are done by inhouse senior journalists, chiefly Anthea McGibbon, after research and discussion with attorneys-at-law and other specialists, as necessary. Please remember that names are changed at times by request of the person seeking information.

For physical assistance:
For non attorney services (including research, documentation, collections, legwork, filing, artwork, follow ups) in Jamaica you may simply write to legalwizwork@yahoo.com to make private arrangements beyond the commitment of this mediahouse. TEL: 876-530-5744 or 305-648-6963.
The Legal Wiz networks professionals from all fields to serve the interest of all Jamaicans and persons relating with Jamaicans.
Physical office is at Suite # 1, 3 South Avenue, Swallowfield, Kingston 5, Jamaica West Indies.
Rates may apply.
Author Profile
... a team of professional experts, mostly Jamaicans, from varied fields including as priority paralegal, investigation, research, real estate, construction, arts (literary, visual, performing, culinary) and entertainment, certified Attorneys (civil and criminal law). Information is researched, then published, on this site, in the interest of the wider public.
Link me here
***
Click here for more about us